Bring "S'More Families" for FREE!  New families will not only receive  complimentary registration (currently $50/person) but you will also receive a 50% discount on yours!
Tuesday's Community Night (starting at 5:00 PM) is FREE and open to the community. No day rate is needed for Tuesday, October 10, 5:00 PM–12 Midnight.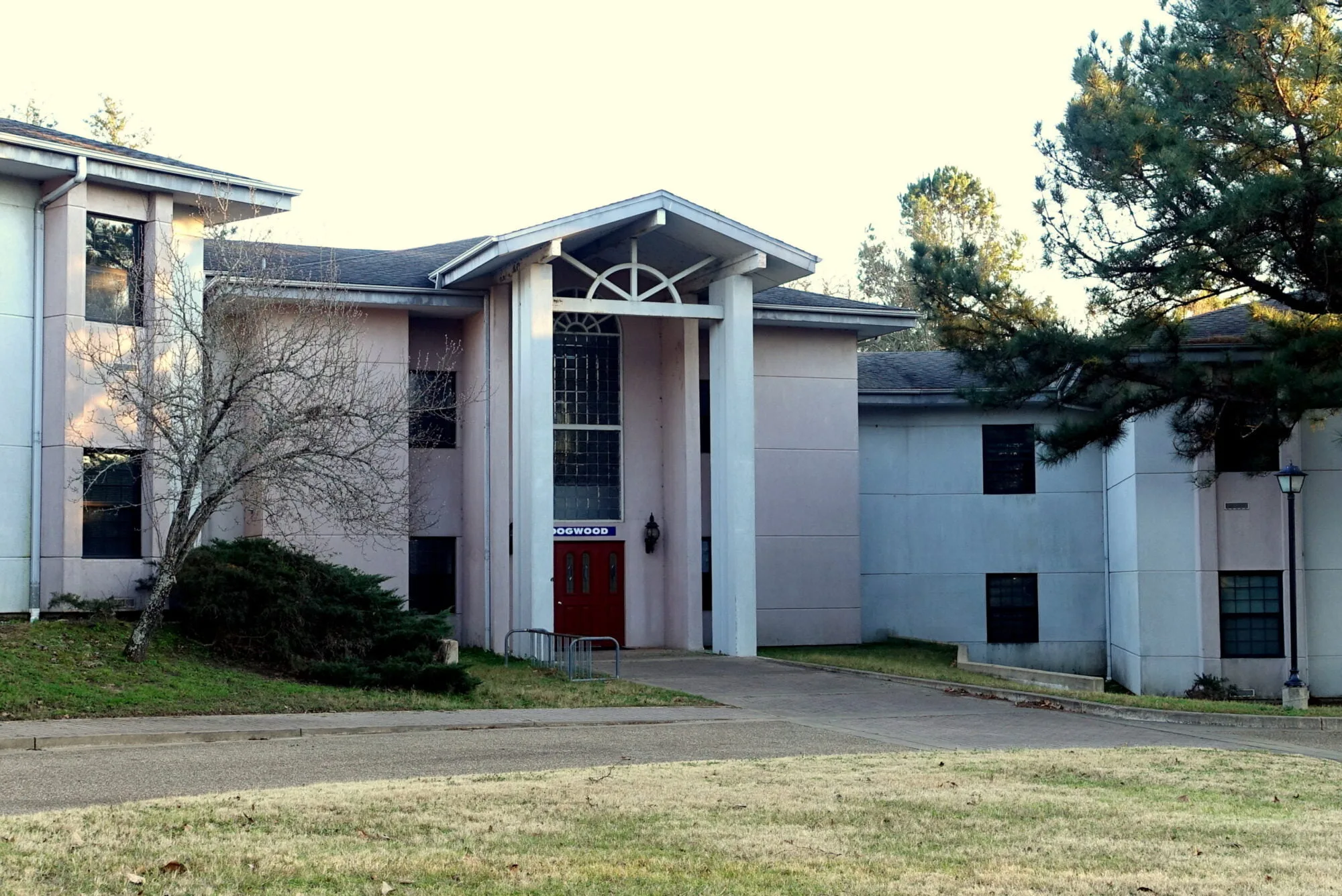 DORM ROOMS
Rooms hold a double bed, bunk and single—sleeping 5 people. Private Rooms have access to their own bathroom, while Semi-Private rooms share bathroom accommodations with the adjoining room (ideal for larger families or for sharing with friends). Both room types have access to a refrigerator, microwave and kitchen sink.
Private Room $90
Semi-Private Room $75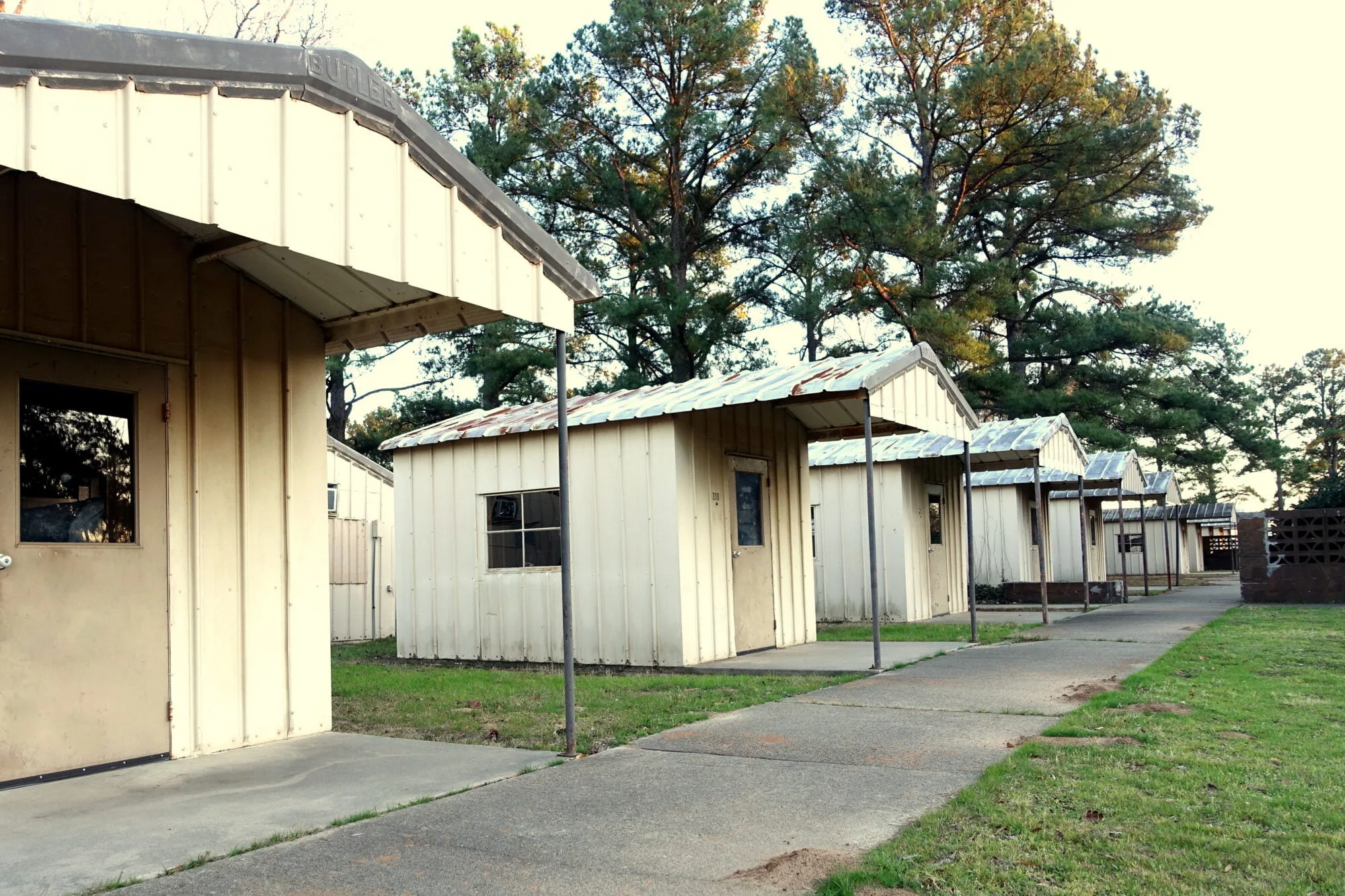 CABINS
These cozy, air-conditioned cabins hold three (3) twin beds: one bunk and a single. You have access to the Pine Lodge for a common area, refrigerator/microwave/sink access, and bathrooms. (Please note that while multiple fridges are available, space can be limited due to sharing.) Bedding, pillows, and towels are also provided for all cabins.
Cabin $40
Tent beside Cabin $20
CAMPSITES
Sites have access to our bathhouses with large restroom and shower facilities. Sites are approximately 60 feet long and may vary in width. Campsite rates accommodate up to 6 individuals. Extra $2 per additional person, age 4 and above.
Premium Full Hookup $50
Full Hookup 50 AMP $45
Full Hookup 30 AMP $40
Electric/Water 50 AMP $35
Electric/Water 30 AMP $30
Electric $25
Primitive $20

Meals
$9 adult (ages 12+)
$7 child (ages 4–11)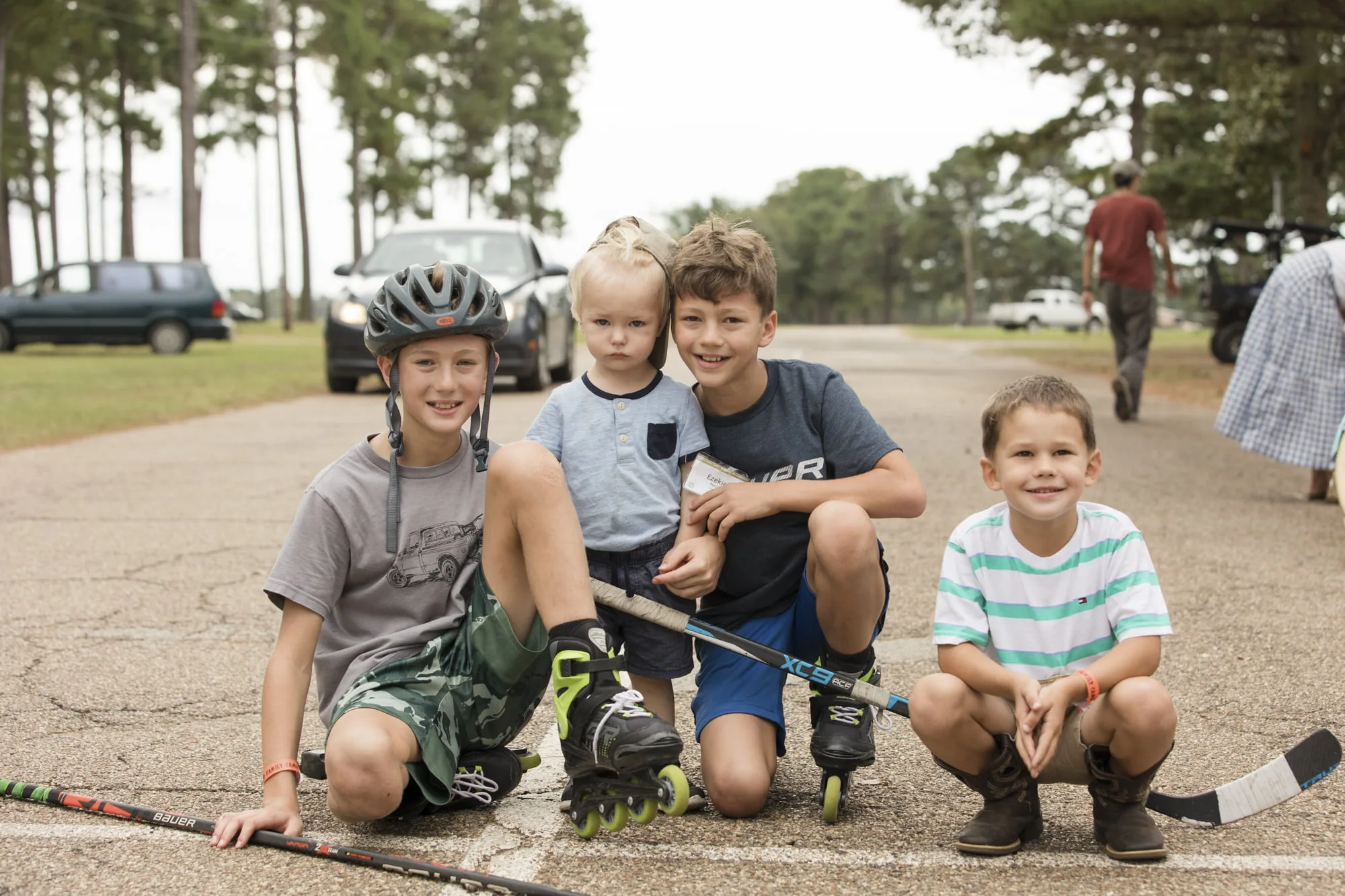 Cancellation Policy
In the unfortunate case that you're unable to join us, we'd be happy to arrange for your refund! Please note that full cancellations are subject to a $50 non-refundable fee.
PARTIAL CANCELLATIONS: $25 non-refundable for each campsite, cabin or dorm room. $50 non-refundable for meal reservations if the cancellation is received 7 days prior to the start of Family Camp. Meals are non-refundable for reservations made within the 7 days of Family Camp starting. (By this time we have ordered your food and are looking forward to having you join us!)
Please note that after Friday, October 6, all Family Camp Reservations—Registration Fees, Lodging and Meals—are non-refundable.